Having both worked for the Field Studies Council for a number of years, before going freelance in 2012, we have an extremely strong background of practical fieldwork linked to specific components of various specifications.
We have a very open, and dynamic approach, to helping each school construct a program to meet their exact requirements.
Whether it is practical skills (based around sampling and investigating environments), data presentation, data processing, statistical analysis or completion of an individual investigation (practice or a piece of work for submission) we can tailor the course to ensure you get out of it exactly what you require.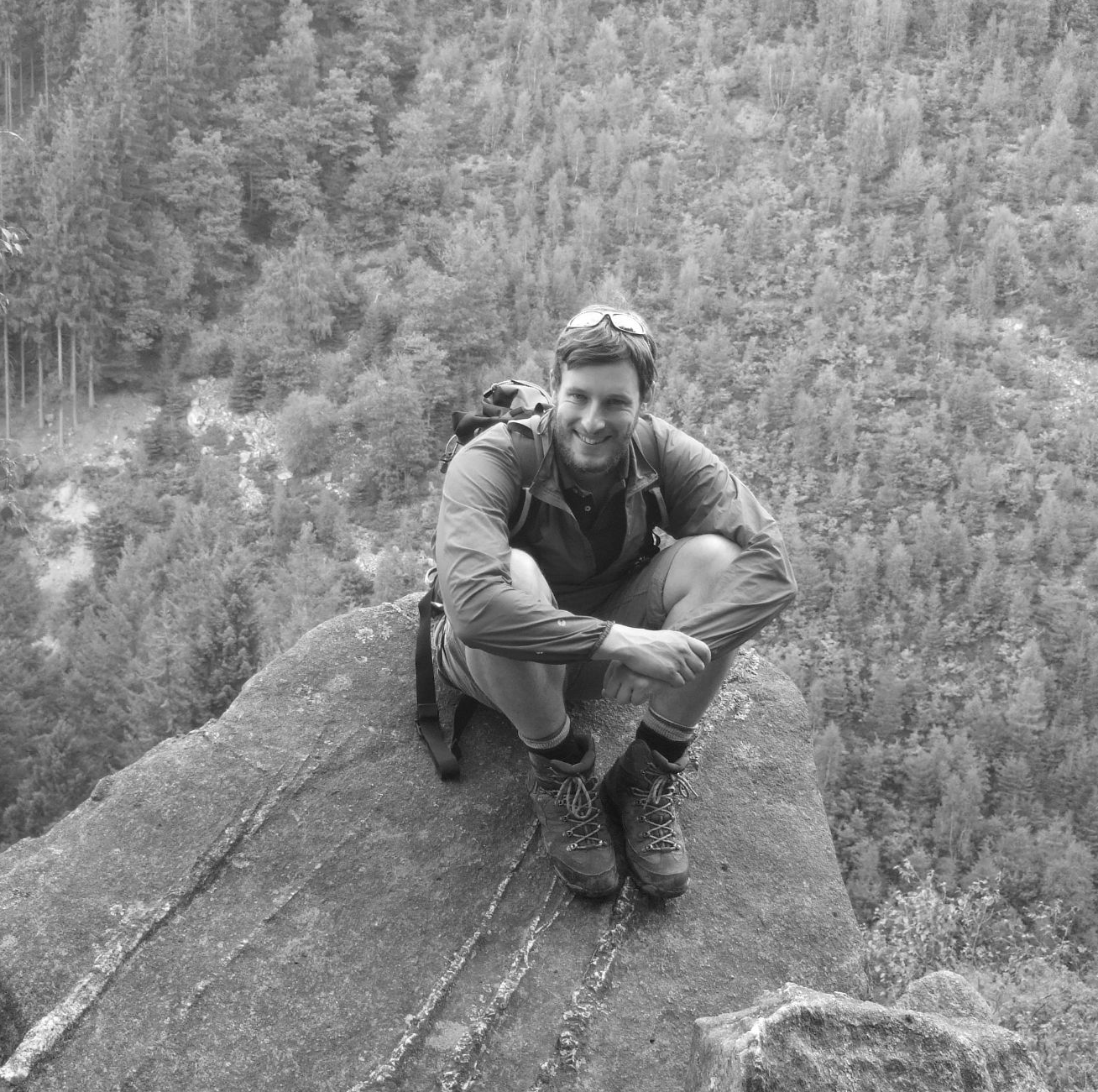 Ben Bryant
After completing a degree in Geography Ben has been teaching fieldwork for over 15 years in a number of locations around the UK and Europe. Covering a variety of subjects including; ESS, Biology and Geography he has huge experience across a plethora of habitats and environments and a very flexible approach to teaching.
Other employment has come in the form of working within a school as well for an environmental charity responsible for part of their biodiversity monitoring.
Away from work he enjoys traveling, mountains, the coast and, when time permits, writing articles for various newspapers and magazines on topics as diverse as conservation, the Second World War, the RNLI and explorers!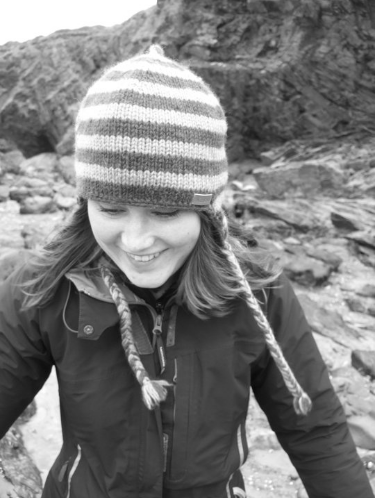 Nichola Penn
Having gained a BSc Biological Sciences degree from The University of Exeter, Nichola has been teaching fieldwork for 12 years. During this time, she has obtained a Certificate to Teach in the Lifelong Learning Sector, teaching biology, geography and environmental science.
Nichola has worked in the environmental sector for the Quantock Hills Area of Outstanding Natural Beauty (AONB) and the Mendip Hills AONB, and as such has first hand experience of wildlife surveying and practical conservation techniques.
Nichola's passions and specialisms include wildflora and fauna, practical conservation, statistical analysis and spreadsheets!
Away from work, she is a self confessed 'serial crafter' and always has a creative project on the go, she enjoys hill walking and travelling.